Is there a musty smell in your home? Have you had a water leak recently? Let our professional mold remediation experts help before a small problem becomes a BIG one!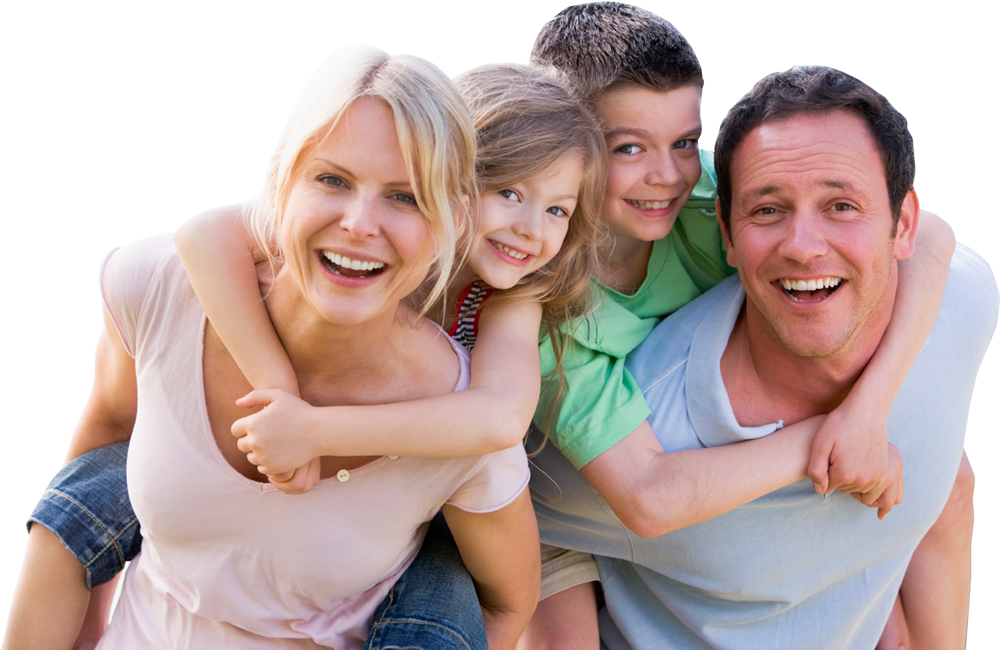 WHATS GROWING IN YOUR HOME?
IF IT'S MOLD, YOU'RE GOING TO NEED TO CALL US!
If you've had a water leak or a buildup of moisture in your home, it's very likely that you have a growing mold problem. It's a persistent problem wherever there's water. Mold can make your home uninhabitable. Don't wait until it's too late. Call the mold remediation experts at NuTech.
Mold grows best in places where you can't see it- basements, crawl spaces, behind wallpapers & tiles, etc. The problem with mold is that it can destroy your home and create a significant health hazard for you and your family. 
That is when you need to turn to a trusted professional! NuTech is a professional certified Mold remediation firm that will ensure that your mold issue is not only properly taken care of but steps are taken to avoid mold issues in the future.  Here are some stats on mold:
MOLD INSPECTIONS AND MOLD REMEDIATION
There is water EVERYWHERE!! Now what???
40-50% of all homeowner claims are water related.
22 out of 1,000 households' experience water damage each year.
With the heat and humidity of Atlanta weather, if you have a water leak in your home or business, it's likely you have a mold issue. 
Keep in mind, mold begins to grow in as little as 48 hours wherever there's excessive moisture. And, the problem just doesn't go away on its own. That's why it's a good idea to at least have a mold inspection- because mold can not only grow where you don't see it, it can grow right in front of you and not be obvious. Call us today for a mold inspection. If there's one thing we know, it's mold!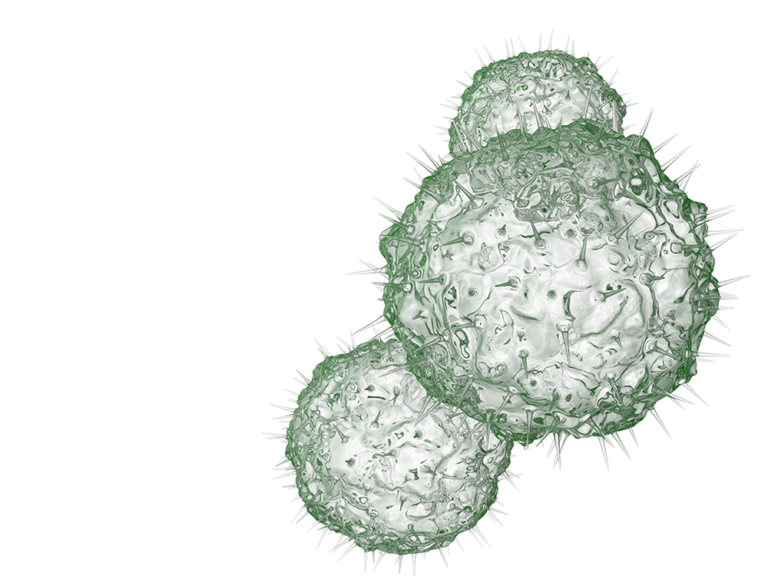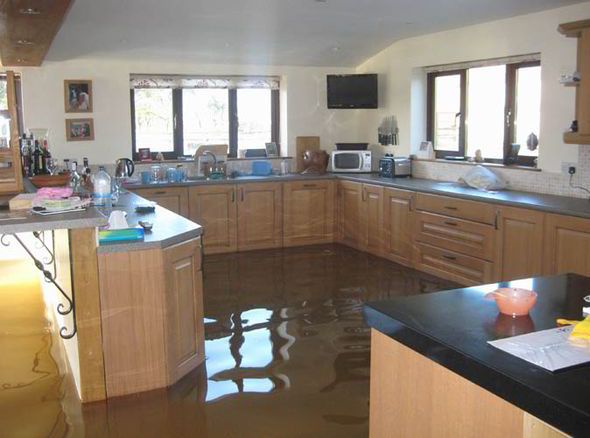 Nutech Water Mitigation Technology is far superior to old systems and methods. Our Restorative Drying Method (RDM) is much more than just sucking up water with a vacuum. It is not about tearing out wet material, carpet and pad. It is not about throwing out wet personal property. It is not about losing priceless photos or papers.
It is about responding quickly to your emergency. It is about removing the excess water through superior extraction technology and drying techniques!
We had a major water leak at work. Nutech provided the mold remediation we needed- quickly and efficiently. They worked around us so our business never suffered.
We had a pretty large basement leak and within a week, I could smell mold. We called Nutech and they were amazing in getting my home mold free! Love these guys!
We had a fairly big fire in our kitchen and with all the water they used putting it out, we had a mold problem within a week. Nutech did a great job cleaning up the mess left over from the first clean up. We're very grateful!
The staff at Nutech was incredibly professional and affordable for the mold damage repair job they did at our corporate office. We know who to call if we ever have this problem again!
Contact us for a mold inspection or mold remediation today.