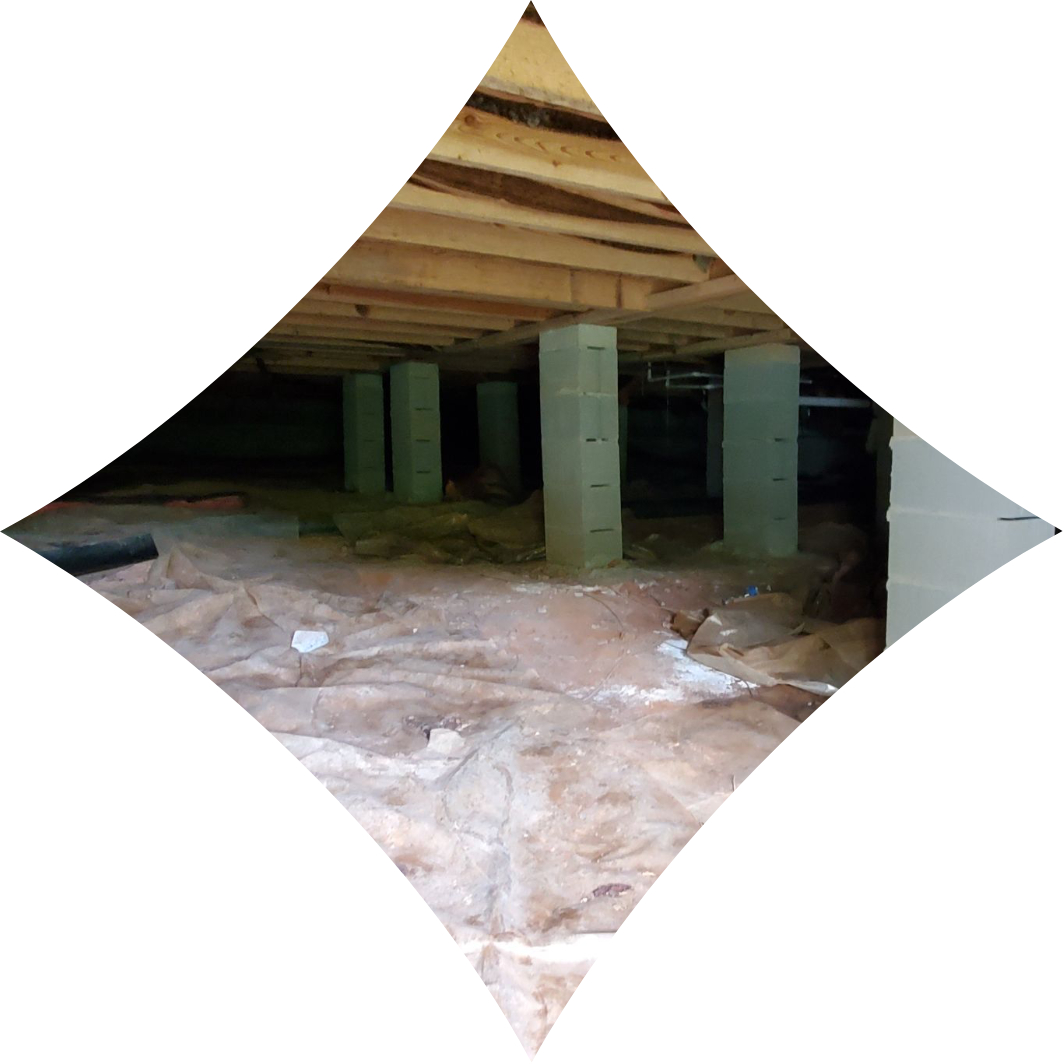 Crawl Space Encapsulation From NuTech
When it comes to perfect places for mold, few can be more inviting than an unsealed crawl space. Moisture in a dark crawl space combined with Atlanta's heat and humidity makes for the perfect combo for mold to thrive. That is why crawl space encapsulation is so important to prevent this perfect combo.
Mold growth can affect your entire home and make your family sick. NuTech has the tools and expertise for crawl space encapsulation and can dry out even the dampest crawl spaces and turn them into drier, healthier foundations for your home.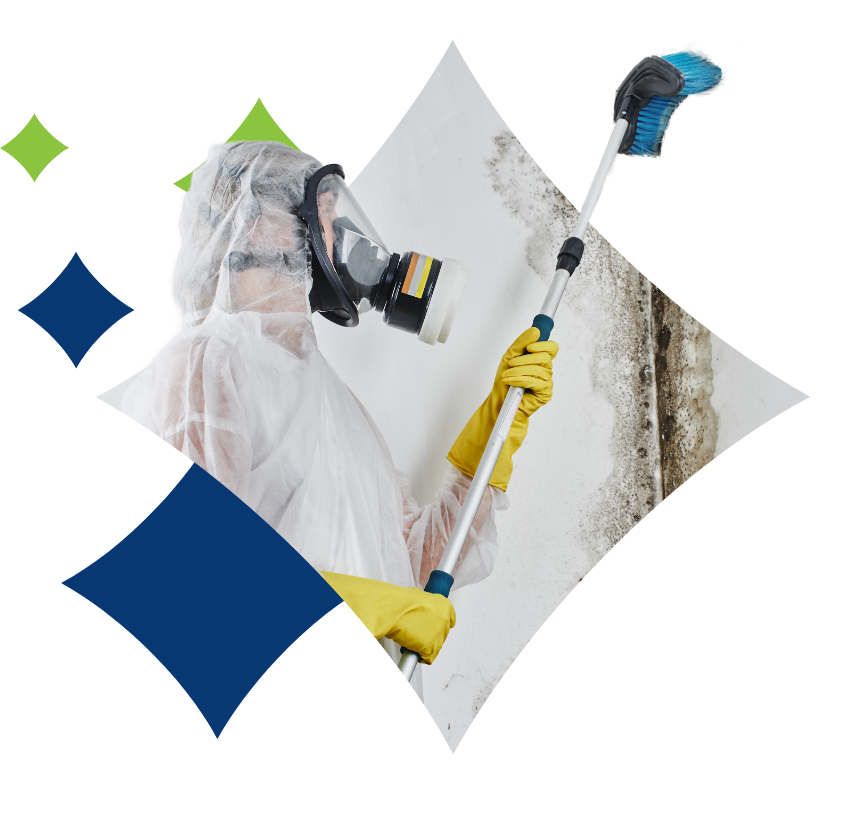 Why Consider Encapsulation?
Encapsulating your crawl space is always a good idea. You can head off many potential problems simultaneously, like mold growth, high energy bills, decreased property value, and potential health problems due to mold.
Think about your home for a moment and ask yourself if you've experienced any of these problems:
Musty smell in basement or crawl space

Floors that are getting soft or separating

Wet or sagging insulation

High cooling costs

Sweat on the windows

Insect problems

Difficulty breathing in your home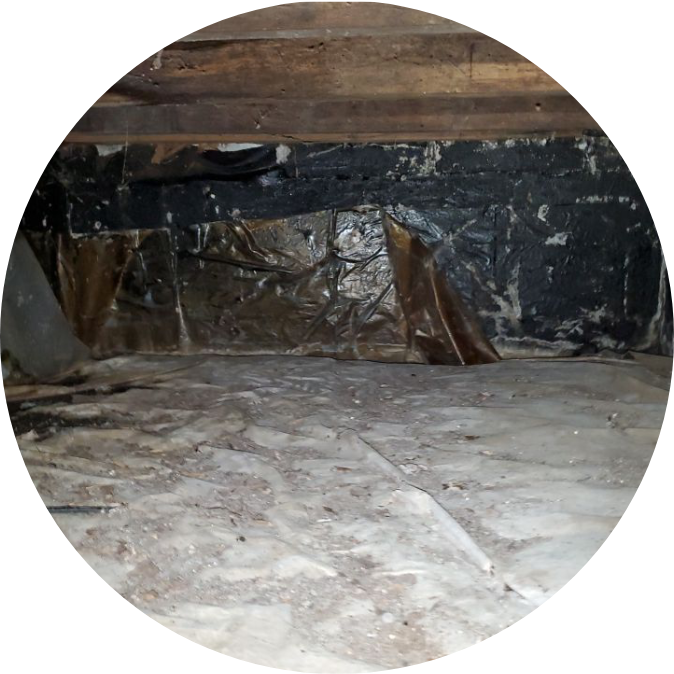 NuTech's Dry-Space
Technique
Our Dry-Space Technique at NuTech has everything your crawl space needs to protect your home against the dangers of excessive moisture, high energy bills, and mold. We handle everything from your current crawl space's cleanup to its full encapsulation. Our Dry-Space Technique includes the following:
Step One
Removing existing debris from your crawl space, followed by a thorough cleaning. Mold remediation is also included.
Step Two
After a thorough cleaning of your crawl space, we install a wall-to-wall guide, durable vapor barrier to protect your crawl space from moisture.
Step Three
The final step in our Dry-Space Technique is the attachment of the vapor barrier over ground and up sidewalls to 6 inches below floor joists.
Our goal is to keep moisture out of your home; we want to keep your family safe from mold and make it easier to cool and heat your home. We have the tools and expertise to dry out even the dampest of crawl spaces and turn them into drier, healthier foundations for your home that aren't breeding grounds for mold spores.
We're Here To Help
Contact NuTech To Solve Your Mold & Water Problems The Right Way