When you combine water damage and humidity, you can have a mold problem in less than 48 hours, and the worst part is you may not even know it. For over 15 years, NuTech has provided Atlanta residents with affordable, mold and water services to keep their homes and businesses safe. Our team of professionals has the tools and expertise you need to tackle the problems you may face ranging from water damage, crawl space encapsulation, waterproofing your foundation, or removing dangerous mold. Our team is standing by to ensure you have the answers you need to make informed decisions about your property's safety.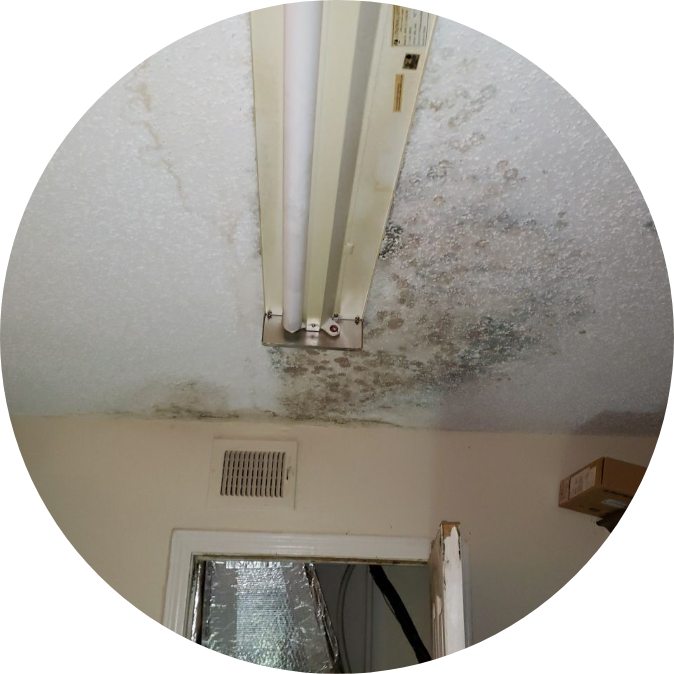 Mold problems are unfortunately common here in the south. Sadly many people don't know they have a mold problem until they begin suffering from the health effects of prolonged mold exposure.
You can try to clean mold away with bleach, but it's always a good idea to bring in a mold expert to make sure once the mold is gone, it stays gone.
From testing and inspection to removal, the NuTech team has the tools and expertise needed to keep you safe from mold. Our mold removal services are both practical and affordable and warrantied for up to 25 years at NuTech.
Does a forecast of rain make you worry about flooding? Are you starting to see the signs of water intrusion in your foundation?
Water intrusion in your foundation is not a problem to wait to deal with, and the effects can be devastating. For over 15 years, NuTech has provided Atlanta residents with affordable long-term solutions to keep their foundations dry.
We always look for the most straightforward solutions when it comes to protecting your foundation from water.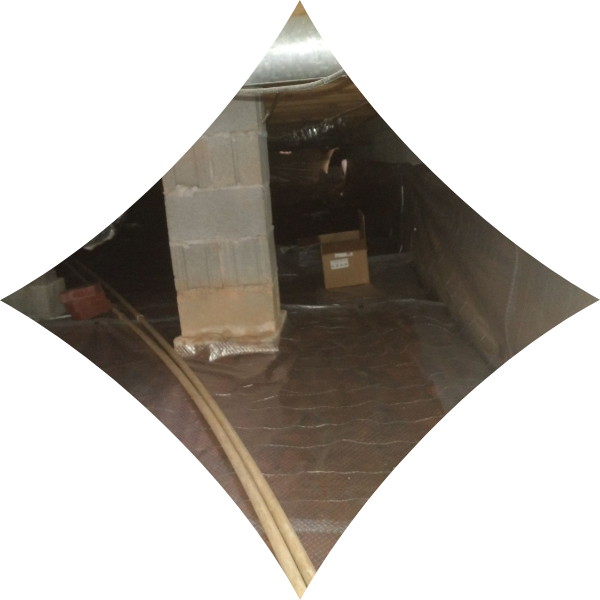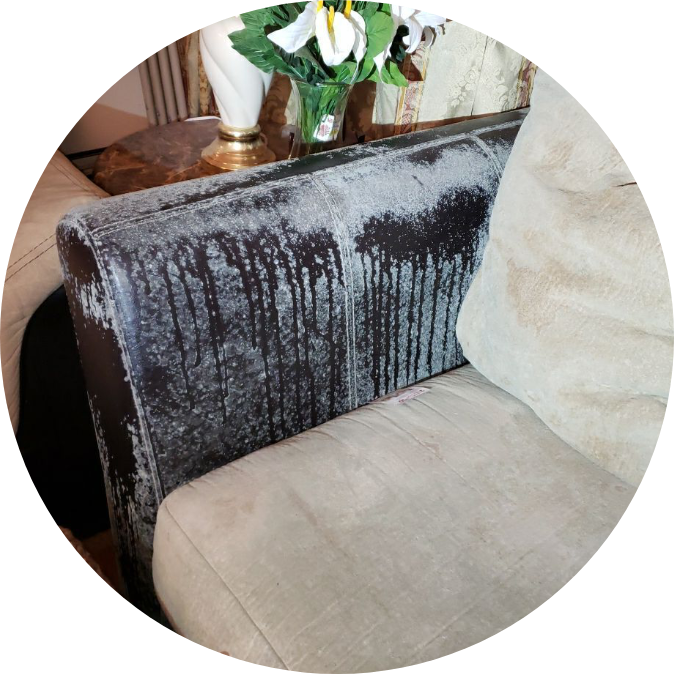 Every property can be vulnerable to water damage, from burst pipes to leaks in the crawl space or basement.
Water damage can disrupt your life, and many companies approach cleanup and prevention as a "one size fits all." For us, it's not about tearing out wet material, carpets, pads and throwing out wet personal property.
Our water damage approach is about restoring your home or business with respect to your property and providing you lasting solutions to keep it from happening again.
Crawl Space Encapsulation
Let's be honest your crawl space is an easy place to forget about. However, that forgotten crawl space is the frequent culprit behind so many problems.
You can head off many potential problems simultaneously, like mold growth, high energy bills, decreased property value, and potential health problems due to mold.
Crawl space encapsulation is arguably one of the best investments a homeowner can make towards maintaining their home's value. For over 15 years, NuTech has provided Atlanta with effective crawl space encapsulation.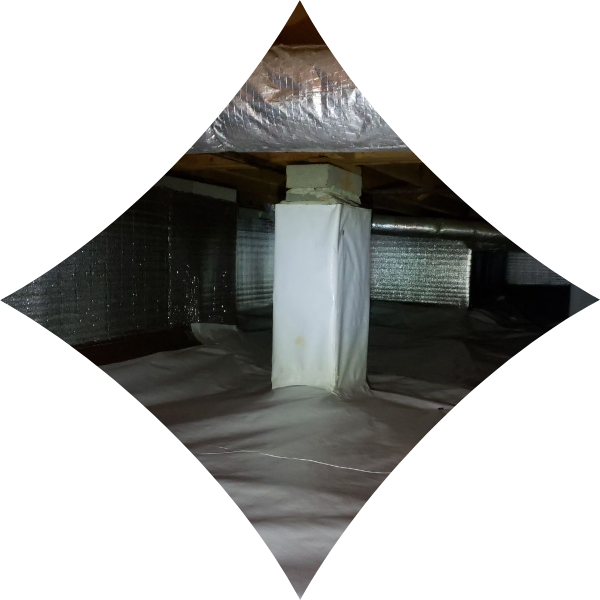 We're Here To Help
Contact NuTech To Solve Your Mold & Water Problems The Right Way