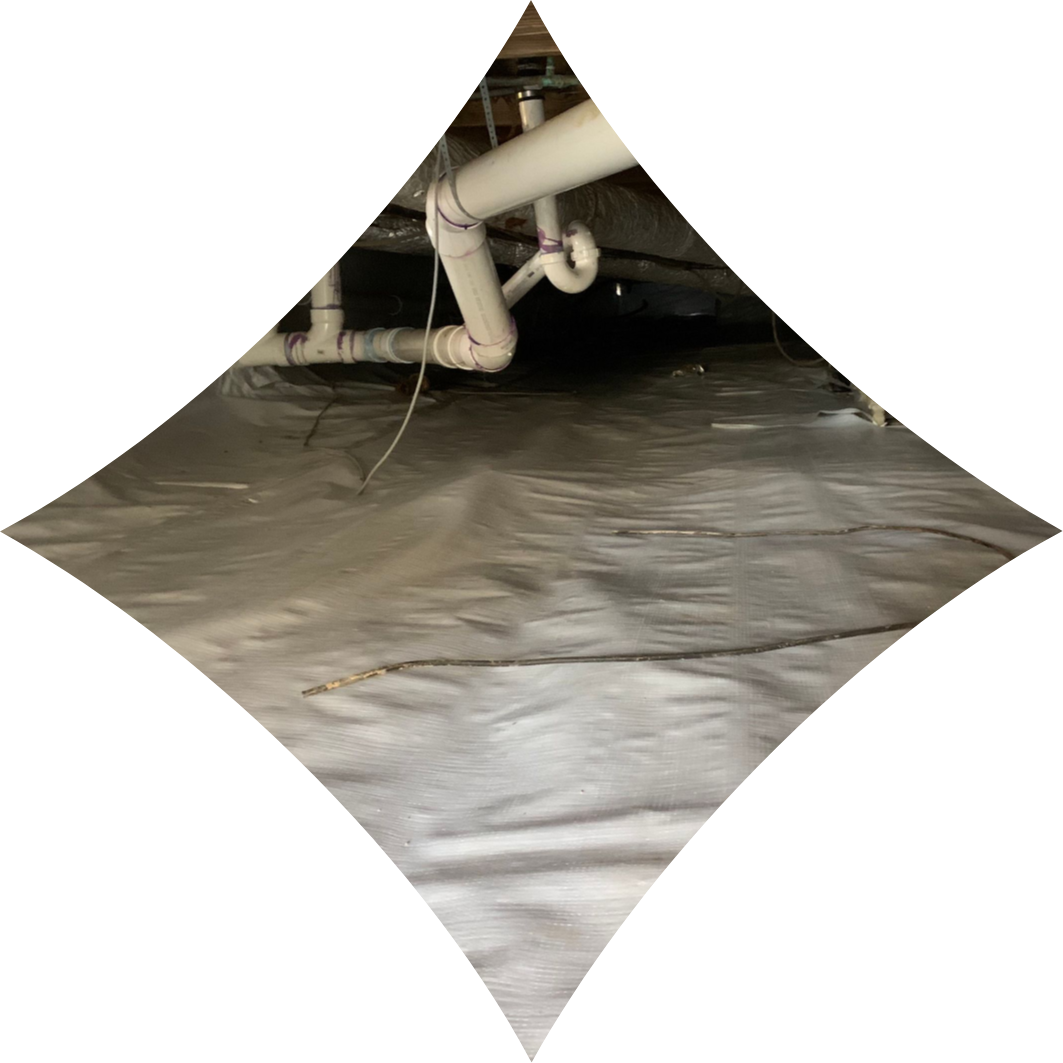 Foundation Waterproofing Made Simple
It's true that when it rains, it pours, but when it rains here in Atlanta, you shouldn't have to worry about water in your home or business. With basement waterproofing, you won't have to. 
Unfortunately, water in basements or crawl spaces is a common problem affecting all types of foundations. NuTech is ready to provide the solutions you need when it comes to basement waterproofing and protecting the foundation of your home or business.
Should You Waterproof Your Home?
The answer to that question is always going to be "yes." The number one enemy of your foundation is always going to be water. Water entry primarily comes from groundwater hydrostatic pressure built up around the foundation. This pressure drives groundwater into the foundation through gaps and cracks in the masonry. It's essential to provide the best protection possible to keep water from penetrating the foundation of your home.
At NuTech, our team will complete a full inspection of your foundation. Our skilled consultant will identify the source of your water problem and create a NuTech customized Water Management Plan (WMP) addressing your specific needs. This may be as simple as a properly installed vapor barrier or piping downspouts away from the foundation or more extensive repairs such as installing a drainboard in the foundation. We always look for the most straightforward and affordable solutions when it comes to protecting your foundation from water.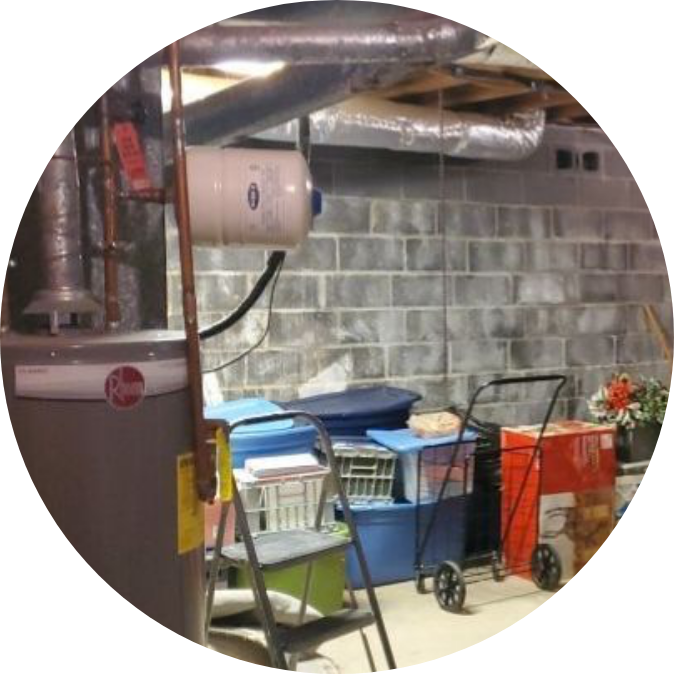 Our Water
Remediation Process
Schedule An Appointment
NuTech makes scheduling an appointment easy. You can schedule an appointment by either using our online forms throughout our site or calling our office to speak with one of our helpful customer service specialists directly. We will make every effort to accommodate all scheduling requirements.
Consultant Walkthrough
Our skilled consultant will arrive on time and conduct a thorough walkthrough and inspection while listening and addressing any questions or concerns you may have before recommending a customized Water Management Plan. For best results, ensure our consultant has access to all areas.
Scheduling Your Project & Starting Work
After your approval, we will schedule the start of your project. We will take great care to schedule as soon as possible and work with any conflicts to ensure as little disruption to your life as possible. Our team will arrive on the scheduled day and conduct work with professionalism, thoroughness, and efficiency.
Final Inspection & Walkthrough
Upon completion, your client consultant will walk you through your newly finished space, allowing you to inspect all work. At that time, your client consultant can address any of your questions or concerns. We take pride in our work and will ensure complete satisfaction.
We're Here To Help
Contact NuTech To Solve Your Mold & Water Problems The Right Way