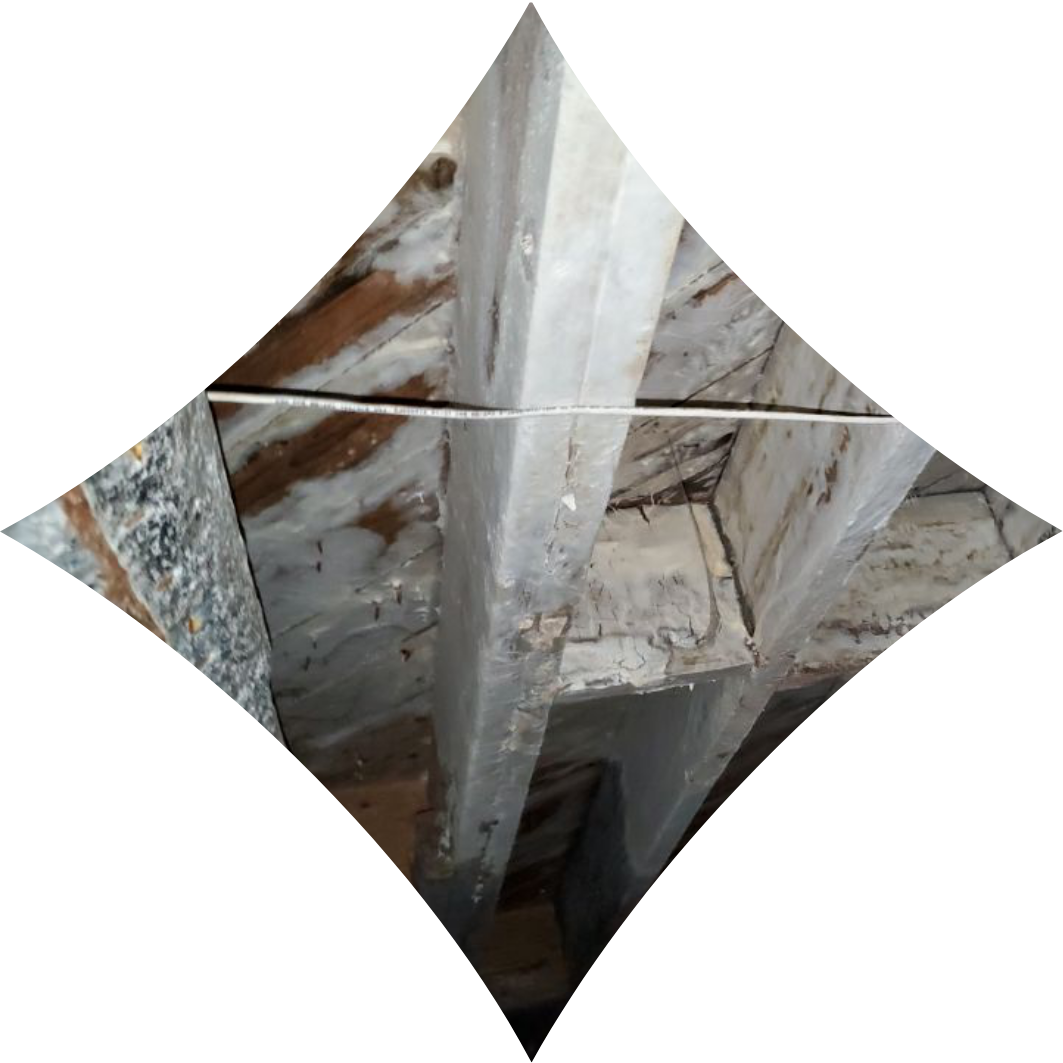 When you have visible mold growth, getting rid of it is not always a simple job. Why did the mold grow to begin with? What is the area affected? The answer to these questions you may or may not know and, you could create a larger problem attempting a DIY solution with common household cleaners. That is why you need to bring in the mold experts at NuTech. Our mold removal solutions are both practical and affordable, and warrantied for up to 10 years.
Unfortunately, water in basements or crawl spaces is a common problem affecting all types of foundations. NuTech is ready to provide the solutions you need when it comes to waterproofing the foundation of your home or business.
When it comes to mold, many people think there is only just one type. The truth is there are many different types of mold, and they can all make you sick. NuTech wants to highlight where the most common types of mold are found inside Atlanta's homes and businesses and what they look like so you can be vigilant to the dangers of mold.
Aspergillus
This type of mold has a distinctive color and is often found on rotten food and inside of air ducts. Aspergillus mold is relatively troublesome to people with allergies.
Cladosporium
This kind of mold commonly looks like pepper and often grows on the back of toilets, fiberglass air ducts, and painted surfaces. This mold triggers allergic reactions and cold-like symptoms. 
Stachybotrys "Black Mold"
Black Mold is commonly found in water-damaged carpets, flooring, insulation, and other areas. It can cause various health issues, including respiratory problems, chronic fatigue, persistent headaches, and more.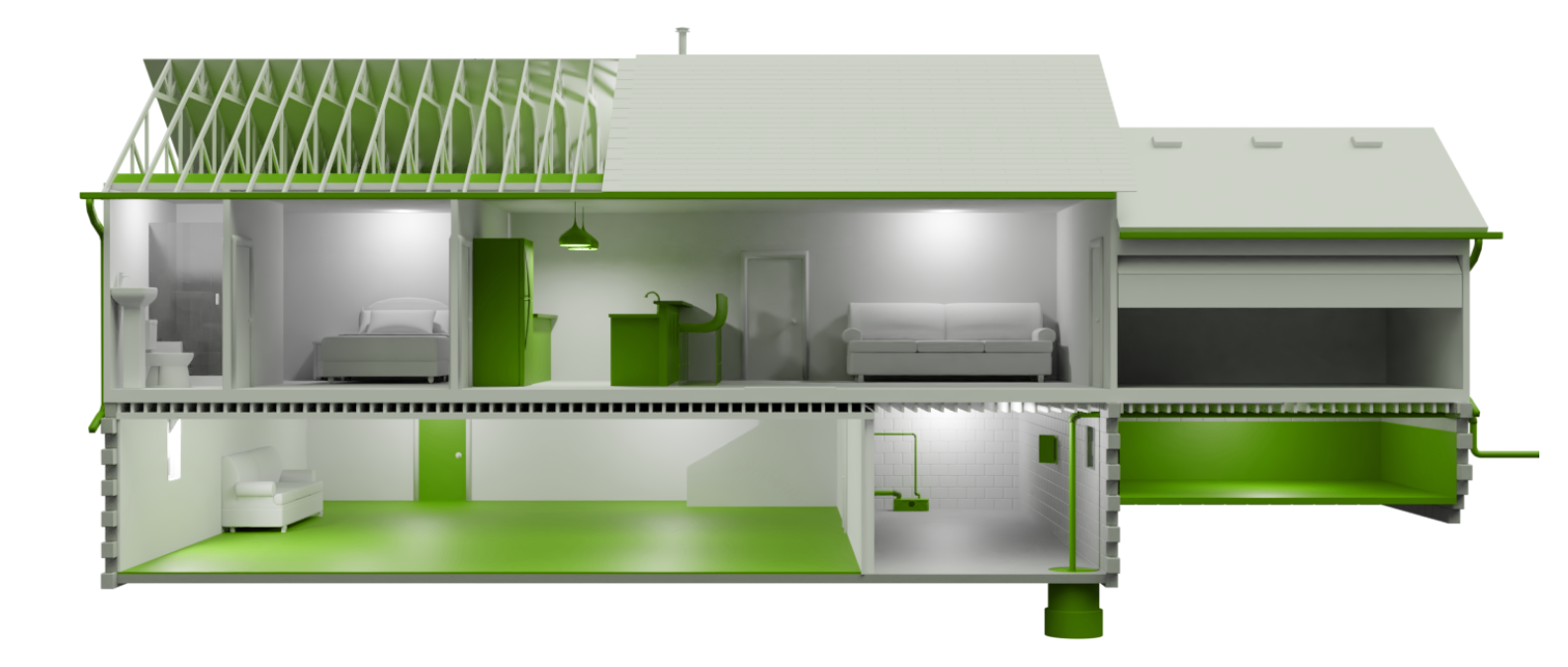 See Why Our Customers Trust NuTech!

Testing
Mold is a natural element in the environment that helps break down dead organic material. All that's fine until you find mold in your home or business. That's when you need a mold expert to help you identify the best way to get rid of it. 

Inspections
Chances are slightly greater than 50% that if you live in Atlanta, your home or office has mold of some sort. It's just a fact of living in the south. Based on that, you need a mold expert to help you determine how to not only get rid of mold properly but keep it away.

Removal
When you've got mold, getting rid of it all isn't always a simple job. You can try to clean it away with common household cleaners, but if you've got a lot of molds, it's just a matter of time before it returns. That's why you need a mold removal expert to help you identify the best way to get rid of all the mold- and keep it away!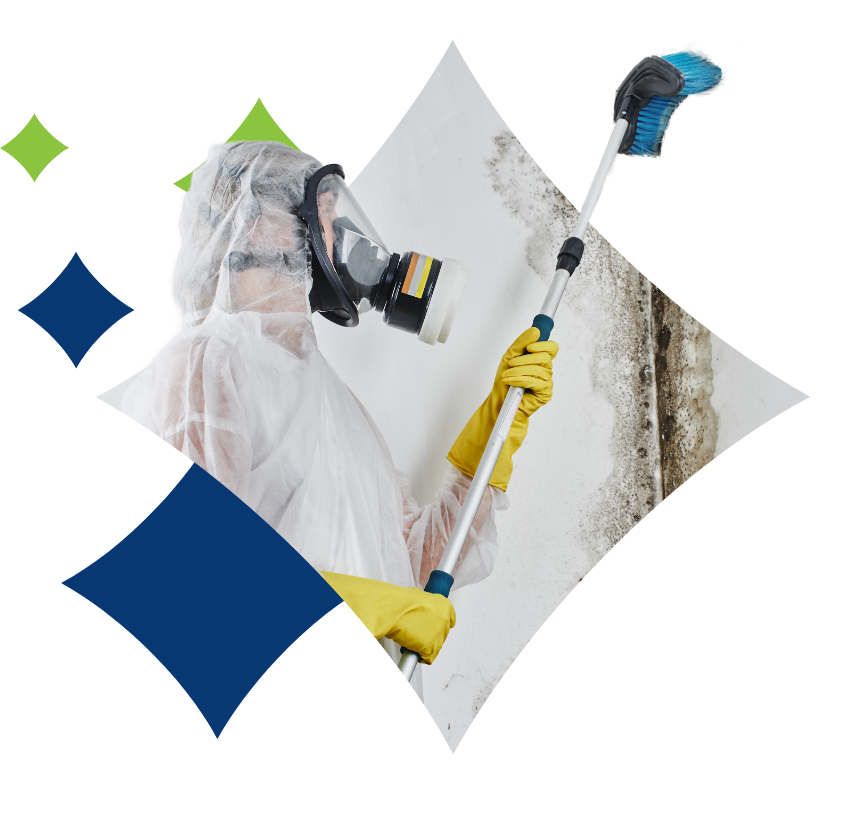 There are many different ways in which a home or business can become affected by mold growth. When it comes down to it, most people don't realize they have a mold problem until the effects of mold exposure impact them.
Not all mold requires a major removal process, but we can help you identify which types of mold are problems and which spores are a quick fix. Let us help you with effective mold testing today if you're currently experiencing any of these symptoms:
Fatigue

Skin rashes

Headaches

Breathing problems

Irritation to the eyes and nose

Asthma attacks

Coughing

Cold/flu-like symptoms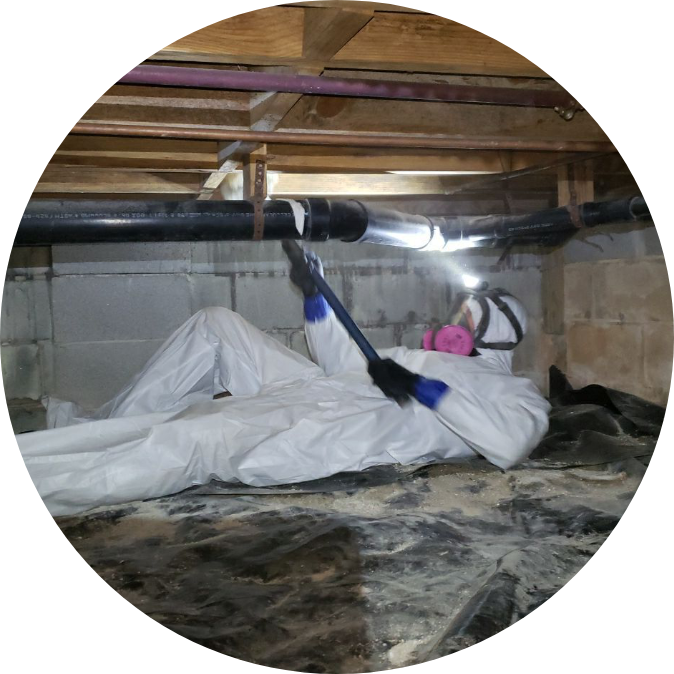 There are many different types of mold, and not all mold infestations require an expensive clean-up. At the same time, we see many people try to clean up mold with common household cleaners that won't take care of the issue. That's why a mold inspection by an experienced mold removal expert makes sense. Our NuTech mold inspectors are standing by and will:
Conduct a thorough inspection of the property for signs of mold growth.

Use state-of-the-art equipment to test air quality for mold spores.

Develop an action plan for removing the mold safely.
Mold comes in many forms, from black mold to tiny pepper-like dots, call Nutech, and we'll be happy to help guide you toward the right solution. Our goal is to educate you on the dangers of mold and make it easy to help you with any sized mold removal job.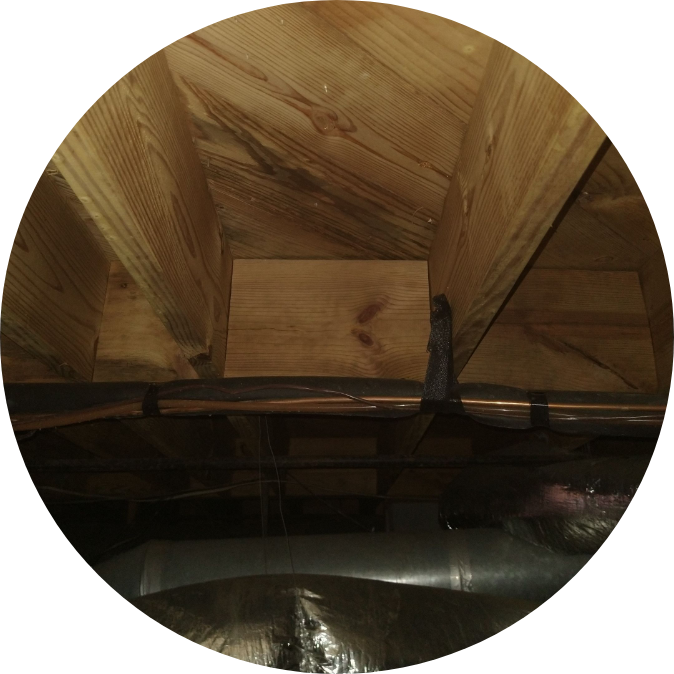 At NuTech, we go the extra mile to help our customers. As your mold consultant, we will come up with a comprehensive plan which we will review together to determine the best course of action for you and your home.
Since no two mold problems are the same, we have to individualize what we do. Our process covers everything; we'll not only remove mold but also identify the source of moisture that caused the mold growth. Without finding the source, you're just inviting mold to come back. Most think that mold removal completely disrupts your life. At NuTech, we work hard to get the job done safely and efficiently. We want to give you a safe and healthy home as quickly as possible.
We're Here To Help
Contact NuTech To Solve Your Mold & Water Problems The Right Way