At NuTech, our mission has always been to educate and tell our customers the truth about mold and water damage. We have seen so many half-truths from other companies go around over the years designed to scare customers into signing on the dotted line. We want to set the record straight and help you out. Our blog is designed to educate because we feel you have the right to know more about the dangers of mold and the long-term effects of water damage.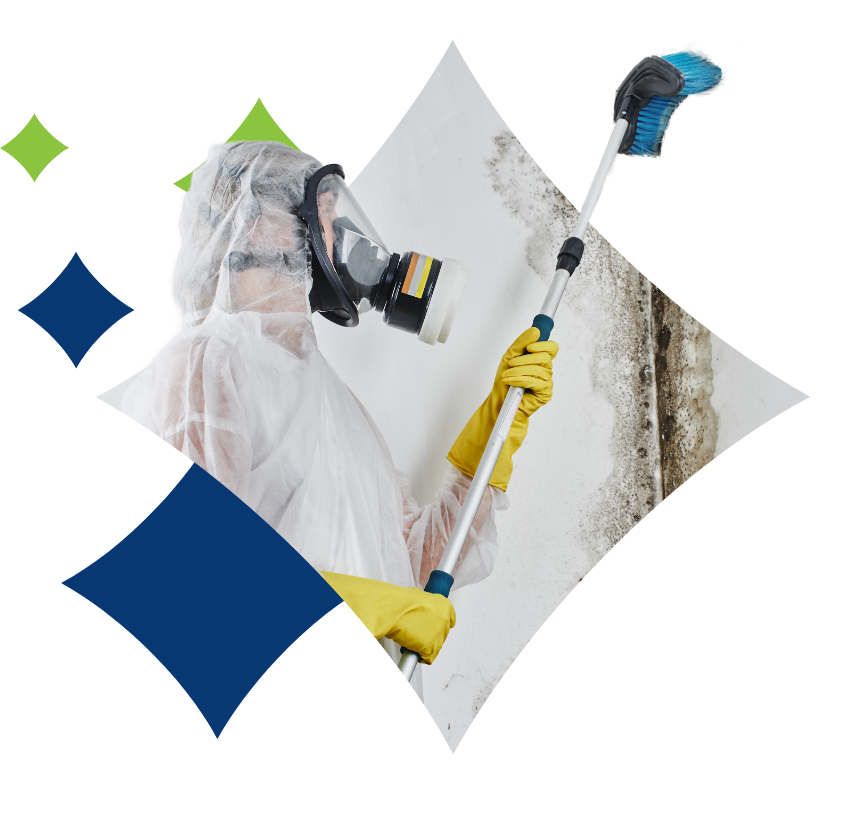 NuTech Mold is pleased to launch our educational series of articles on mold and other indoor air quality issues. We are passionate about indoor air quality and specialize in crawlspace encapsulation, mold removal, mold inspection, mold testing, and water damage restoration. We look forward to serving consumers and business owners in the Atlanta, Georgia, area.
Mold: 10 Facts You Need To Know! One of the goals of NuTech Mold and Water is to educate consumers in the Suwanee, Georgia area about mold. There are three key lessons you need to know about mold: Mycotoxins kill other things, like bacteria and viruses, so mold can continue to grow. Mold spores, whether dead or alive, can cause adverse health effects. There...
read more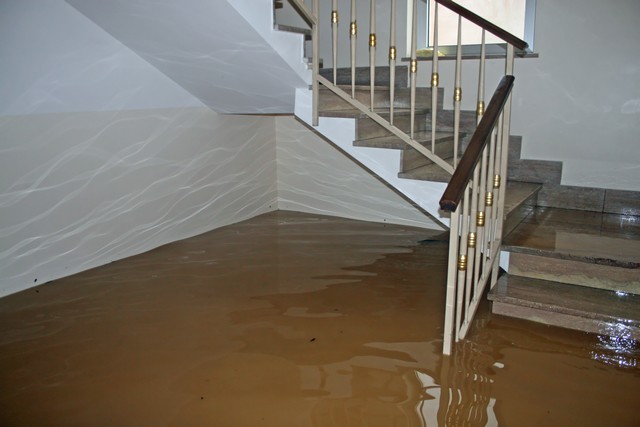 Got Water Damage? Call NuTech Mold and Water Professionals: 470-655-1212! One of the services that NuTech Mold and Water specializes in is water...
You often hear about black mold in the media.
For instance, a news article featured a woman who thought she was poisoned by black mold. After being exposed to black mold for four years in a friend's house in Niagra Falls, Susan Crane-Sundell stated: "It's very close to killing me now."
Crane-Sundell began getting sick after about 18 months of living in the house. When she got sick, she saw a dozen doctors and underwent expensive medical tests. Recently, she found out that the cause of her sickness was black mold which has poisoned her system to the point that she is bed-ridden.
We're Here To Help
Contact NuTech To Solve Your Mold & Water Problems The Right Way