About Our Mission
We want to educate and tell people the truth about mold. Our sincere desire is to correct widespread false truths and eliminate the scare tactics that dominate the subject of mold in our industry.
Measured Approach
We use a measured approach. We provide you with the information you need to make the right choice for your situation based on your needs and your budget. Our crews use selective demos to remove what is necessary.
In 2006 NuTech Mold & Water was founded, but our story didn't start there. It started decades earlier with our founder Mark Stowers during his time in the property insurance industry.
During this time, Mark would become involved in damage claims due to fire, water, mold, and storms. His work took him to all parts of the country when he would lead and direct numerous major catastrophe operations and special projects involving complex damage or coverage issues.
Using his years of experience, Mark would also provide expert witness testimony and hold numerous arbitrations as an arbiter for the American Arbitration Association involving damage and construction defects. Mark Stowers's time before NuTech would open his eyes to how deceptive contractors could be and why it's essential to educate the customer with the correct mold information, and thus NuTech was born.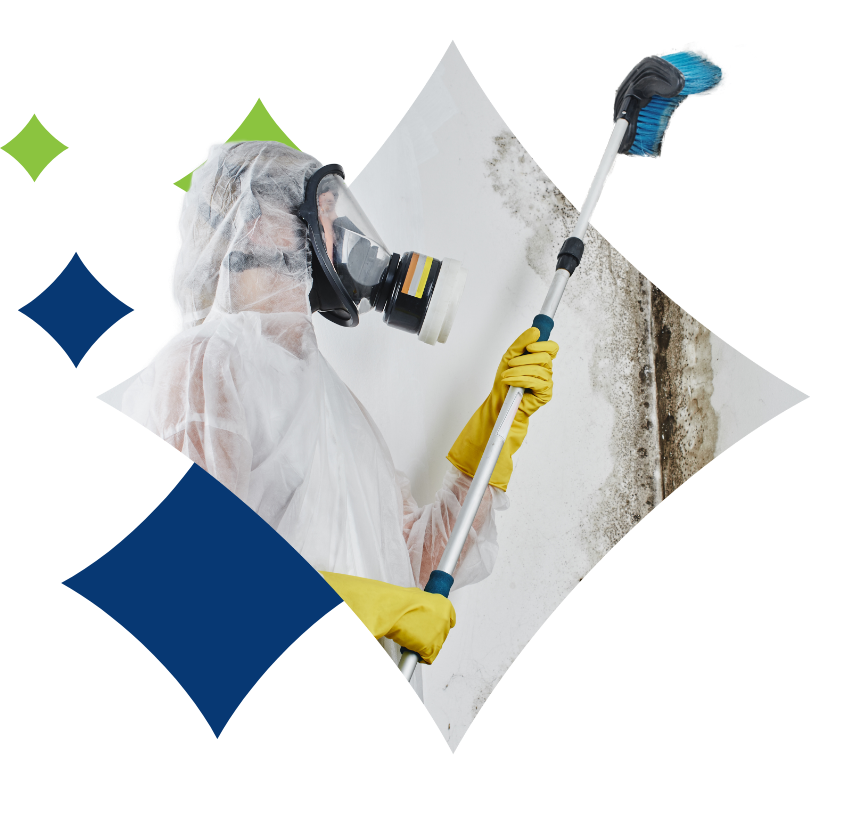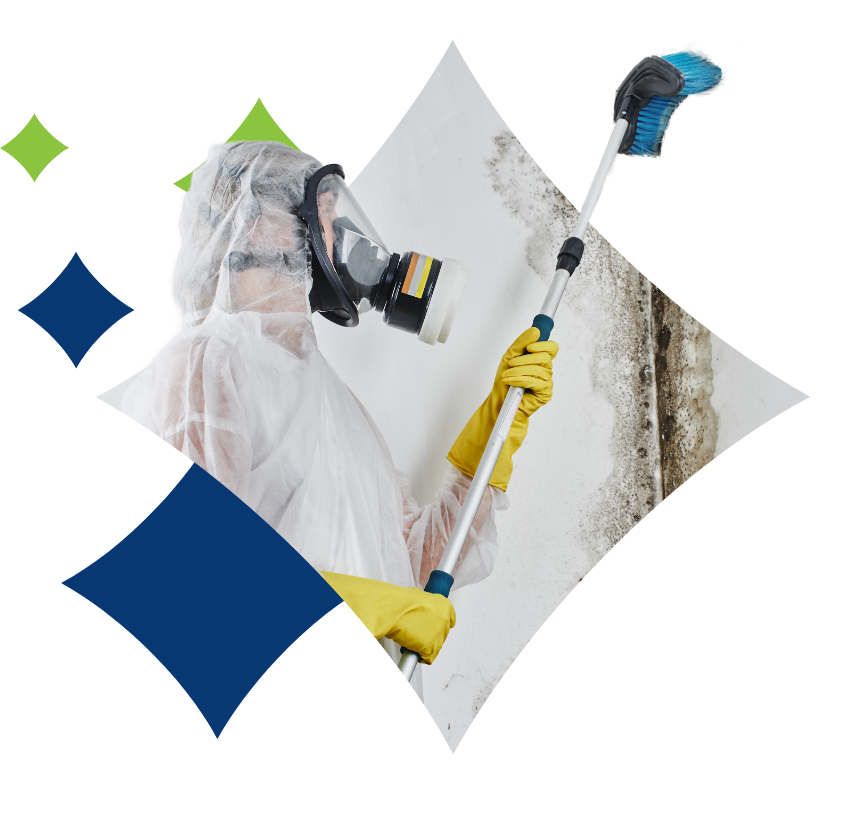 At Nutech, our goal is simple- we strive to provide the best possible customer service in the industry at the lowest possible prices for mold remediation and water damage restoration.
Every member of our team is dedicated to helping our customers during their hour of need. With decades of combined experience, the NuTech team has provided effective, long-term, and affordable solutions to home and business owners in Atlanta by solving their immediate mold and waterproofing problems. Let the trusted professionals at NuTech protect your home and family from mold and water damage. We love what we do, and we're here to help.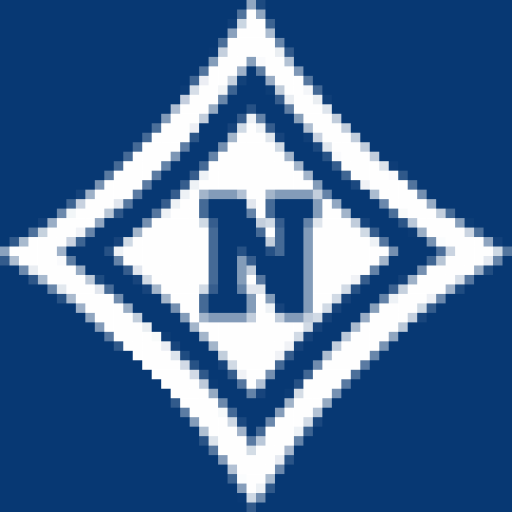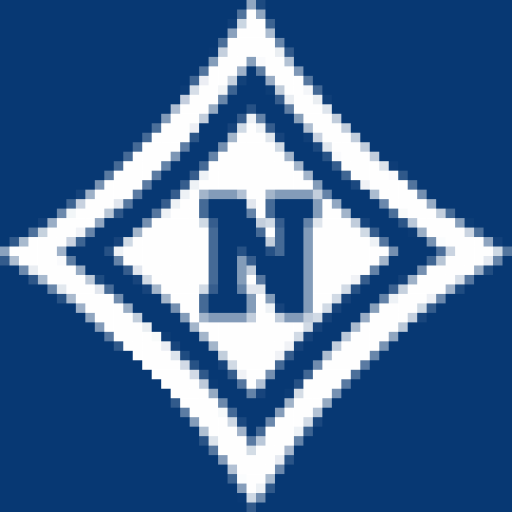 Client Consultant / Inspector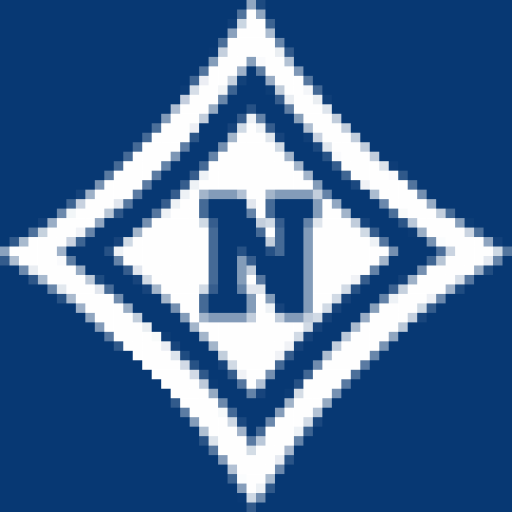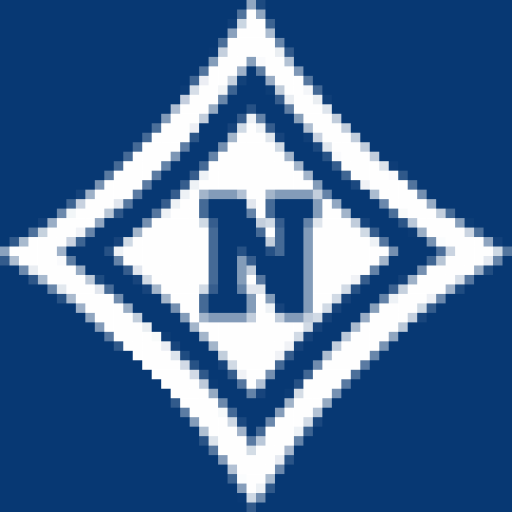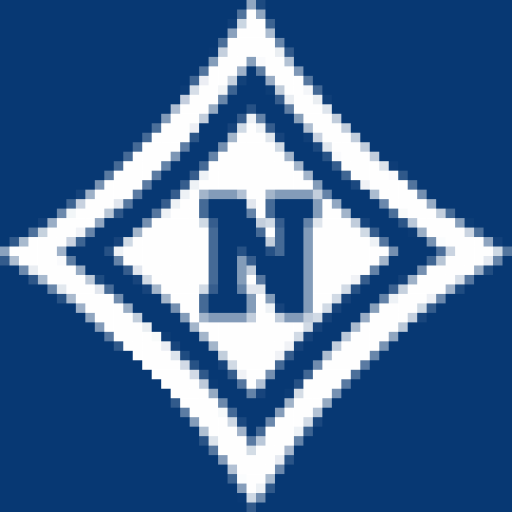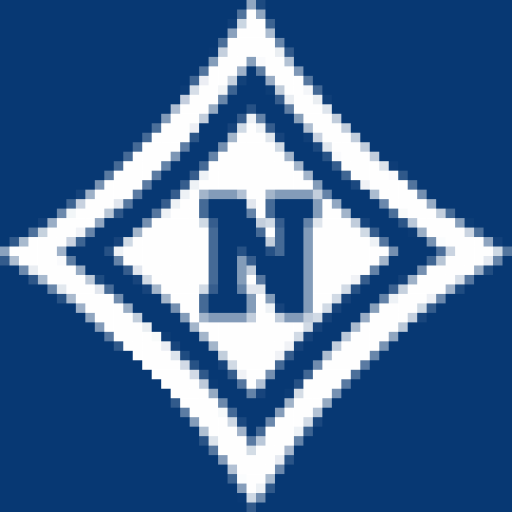 See Why Our Customers Trust NuTech!
We're Here To Help
Contact NuTech To Solve Your Mold & Water Problems The Right Way