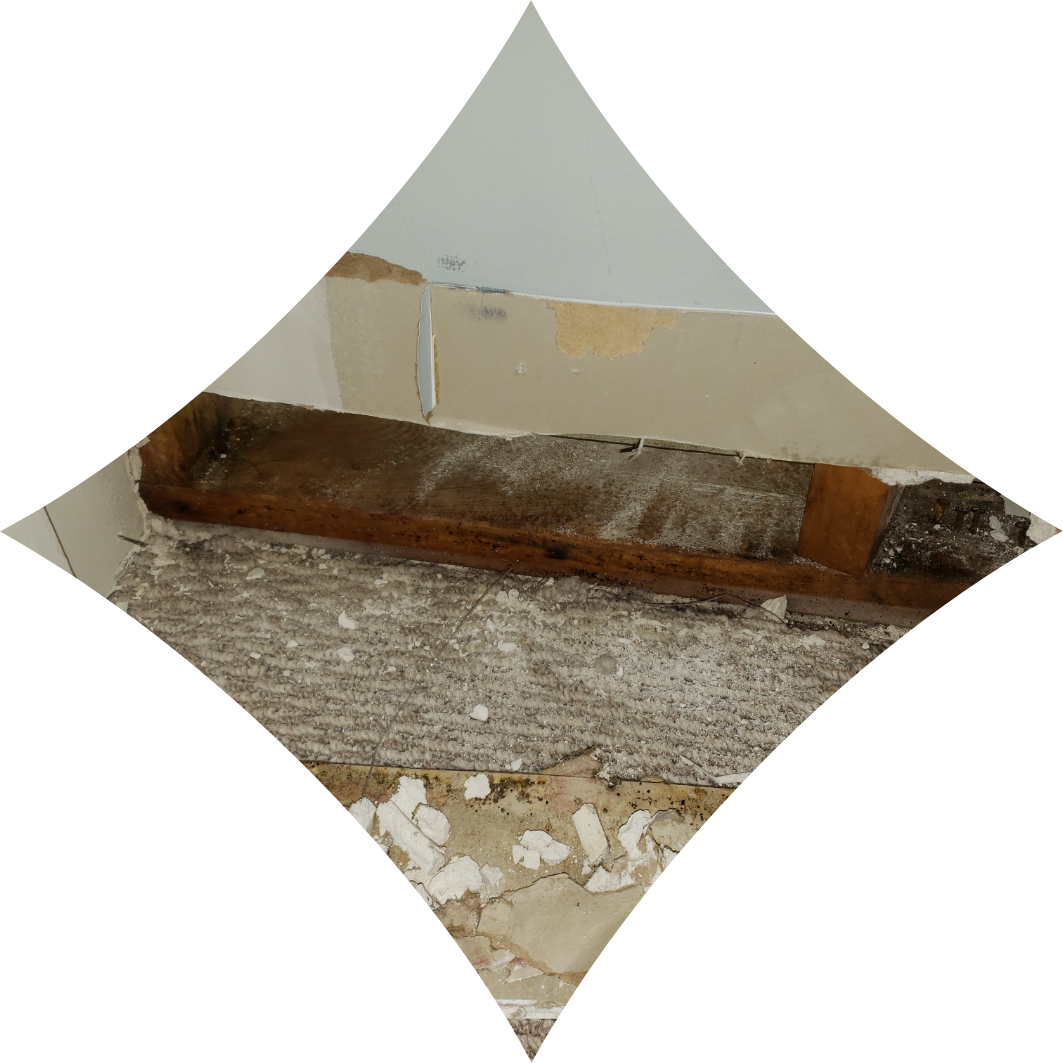 There is more to water damage than what you can see on the surface. Water can soak up into drywall, wood, the concrete of your foundation because these materials act like a sponge; in short, it's more severe than it looks. At Nutech, we've worked with Atlanta businesses and homeowners for more than 15 years to help them deal with water damage. Our water damage mitigation services are there in your hour of need and will get you back to normal.
Nutech Water Mitigation Technology
Nutech Water Mitigation Technology is far superior to the past's old systems and methods. Back then, it was all about tearing out wet material, carpet, and pad—a dumpster full of your wet personal property and priceless photos or papers.
At NuTech, our water damage mitigation is about responding quickly to your emergency and minimizing the damage to your life. Our Restorative Drying Method (RDM) is so much more than just sucking up water with a vacuum. We bring our state-of-the-art technology to take care of structural drying projects. We can quickly and completely dry building structures and contents with our large-capacity dehumidifiers and ultra-sensitive monitoring devices.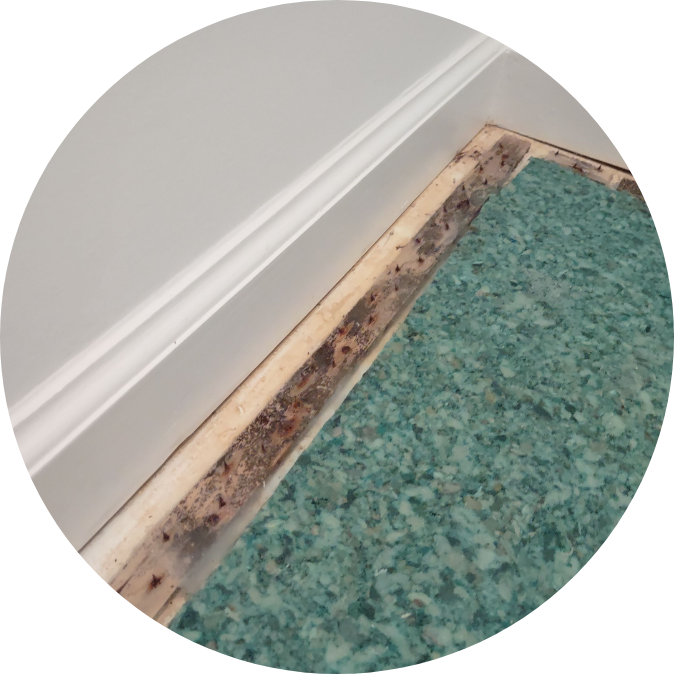 NuTech's Restorative
Drying Method
Step One
Our mitigation team will arrive at your location with the drying equipment needed to begin the cleanup. They will start by removing any debris caused by the water damage and take great care not to harm any personal property.
Step Two
The mitigation team will then set up fans and dehumidifiers and check all water-damaged areas using the latest technology. We will be thorough and ensure all areas are checked because any leftover moisture can cause mold growth.
Step Three
Our project manager will oversee the drying process, ensure all areas are dry, and explain the next steps to recovery. If you require additional services such as document drying, air quality testing, etc., we can help with that.
Step Four
When your space is completely dry, our Project Manager will take you through a final walk-through of your newly-dried space. Once you have signed off on our work, you can begin scheduling final repairs with local contractors.
See Why Our Customers Trust NuTech!
We're Here To Help
Contact NuTech To Solve Your Mold & Water Problems The Right Way