About Our Learning Center
At NuTech Mold & Water, we are committed to educating our customers and providing you with the knowledge you need to make informed decisions about mold remediation and water damage restoration. Our mission is to dispel myths and scare tactics that often surround the topic of mold. We want you to have accurate information to address your specific needs and budget.


Pay
Online


Pay
Online

Mold: 10 Facts You Need To Know! One of the goals of NuTech Mold and Water is to educate consumers in the Suwanee, Georgia area about mold. There are three key lessons you need to know about mold: Mycotoxins kill other things, like bacteria and viruses, so mold can continue to grow. Mold spores, whether dead or alive, can cause adverse health effects. There...
read more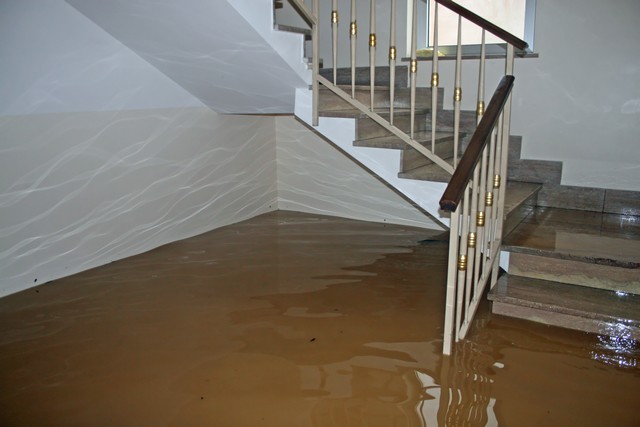 Got Water Damage? Call NuTech Mold and Water Professionals: 470-655-1212! One of the services that NuTech Mold and Water specializes in is water...
See Why Our Customers Trust NuTech!
We're Here To Help
Contact NuTech To Solve Your Mold & Water Problems The Right Way